About the Owners
Stephen and Karen McKown of Spoudason, Inc. have owned and operated the Teachers' Exchange since 2005. They've been married since1989 and have 3 children, all of which have flourished in the Polk County School System. Both Stephen and Karen graduated in the 1980's from Universities in Michigan with Bachelors Degrees in Chemistry and Industrial Chemistry.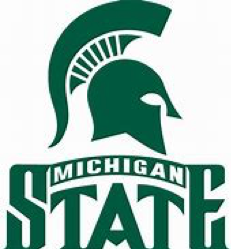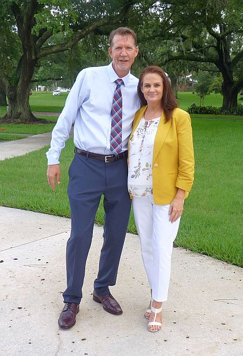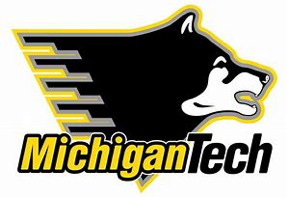 They worked and met in the Industrial Coatings Industry which took them across the country from Detroit, Michigan to Los Angeles, California. In 1994, Karen left a fulfilled career that started in Automotive R&D, transitioned to Aerospace Technical Support and finished in Manufacturing EHS. It was a privilege to be able to stay home for the next 10 years to manage a household and train up 3 wonderful children. In 2004, Steve retired from an illustrious career in developing numerous breakthrough coating technologies and as Technical Director of Research & Development. It was time for a change. Doors of opportunity opened and they moved to Lakeland, Florida to begin a new chapter. Within the first year, they became business owners of the Teachers' Exchange.
Over the last 14 years of doing business in and with the Polk County School System, the benefits have been both professional and personal. Both teachers and schools across Polk County continue to patron the Teachers' Exchange. Steve has continually, through the business, given back by supporting educational organizations such as the Polk Education Foundation, Teacher and School-Related Employee of the Year Banquet, Early Learning Coalition and others.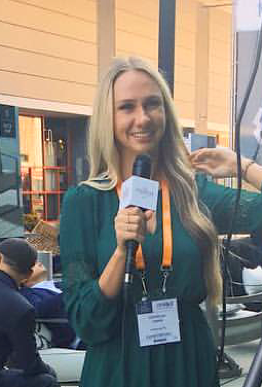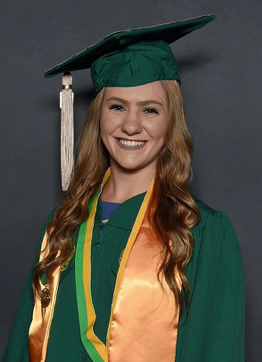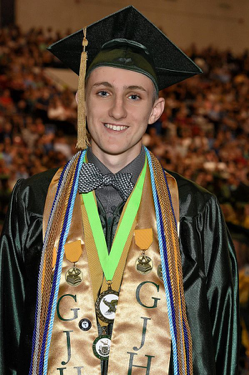 Personally, the McKown kids grew up and flourished in the Polk County School System. Before graduating high school, Nikki, the oldest, helped lead the George Jenkins Women's Varsity Volleyball team to the State Championships for the first time in 16 years. She went on to attend Northwood/Keiser Flagship University on both academic and athletic scholarships. She graduated with a Bachelor of Business Administration in Marketing and was an All-Conference outside hitter in the Sun Conference. Nikki ended her illustrious volleyball career being named to the All-Conference 2nd Team, voted Offensive MVP of the year by her teammates and became the program's all-time career leader in digs with 944, in kills with 1045 (only the 2nd in program history to eclipse 1000), and in services aces with 124! She has continued to follow her passion with physical fitness training and coaching of young athletes working their way through the volleyball ranks.
Brianna was the next to graduate from George Jenkins with Summa Cum Laude honors and a plethora of academic awards and recognition. She went on to attend the University of South Florida on a full academic scholarship. She began her collegiate career majoring in International Business and traveled to Florence Italy. Then, as a sophomore, transitioned into Marketing as she enjoyed an athletic marketing internship. Her third and final year she realized her true path as she interned for a financial firm. She again graduated Summa Cum Laude with a Bachelor of Science in Finance, and was a recipient of the Global Citizens Award. She has gone on to be employed as an Analyst growing and flourishing in her field.
Hunter judiciously made his way through George Jenkins High School as Magna Cum Laude Honor Student and a "Player" in the Lakeland based Pirates Baseball Program. He flourished in the Information & Technology Academy. Hunter will be walking in his sisters' footsteps by also majoring in Business. He'll be attending Lakeland's beautiful Florida Southern College on an academic scholarship and blazing his own trail as a member of the Mocs JV Baseball Program.
History of Teachers' Exchange
Established in 1994, Teachers' Exchange began as a consignment store specializing in used educational materials and supplies. The store provided an opportunity for teachers to consign items they bought over the years. This in turn allowed other teachers to purchase items they needed at a reduced price. Hence, it fitting to name the store Teachers' Exchange.
Over the years, more and more of the latest in educational materials were brought in, gradually changing the product make-up of the business. In 2005, Teachers' Exchange changed ownership. Spoudason Inc., owned by Stephen and Karen McKown, began doing business as Teachers' Exchange.

Expansion continued and more product lines were brought in, a website was constructed, inventory climbed, efficiency improved, and business grew. In 2012, the business relocated a 1/2 mile up the street to a newly remodeled space with a much-improved layout and bigger parking lot.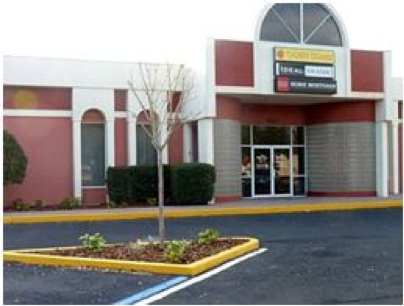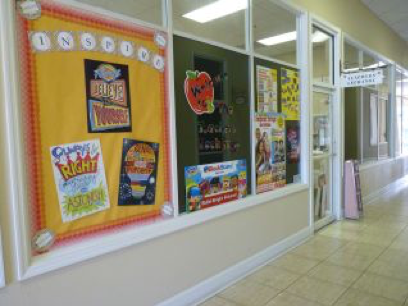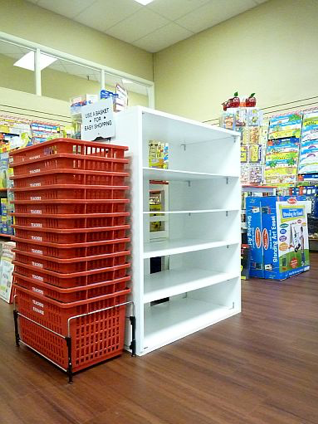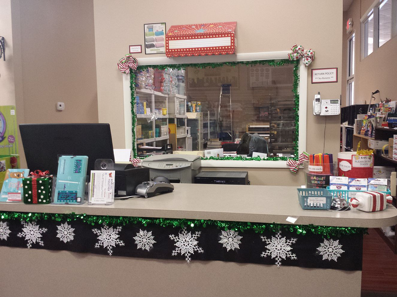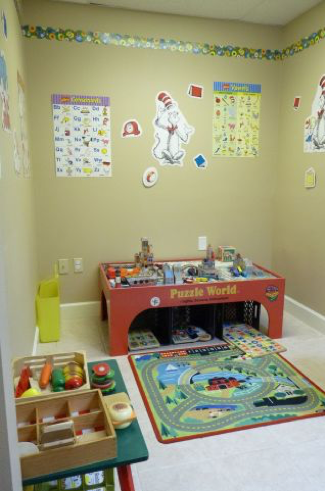 Today, Teachers' Exchange has grown into being the premier educational supply store in Central Florida. Its shelves stock over 60,000 products from over 50 publishers of educational materials. Customers also have options to browse and shop on-line through the website and socialize with us on Facebook and Instagram. It continues to maintain a nice consignment section offering. Since January 2017, Teachers' Exchange has been a vendor in the ClassWallet network. ClassWallet is a platform for allocating and tracking educational funds. This allows every teacher, receiving grant money, to shop for classroom supplies tax free and receipt free. As well, it eliminates paperwork and administrative waste the school board wants to rein in. This opportunity has expanded the store's internet business to serve customers not only locally, but also statewide and nationwide.